Uw vertrouwde kapper op het Waterlooplein.
Kapper in Amsterdam Centrum
Hairstudio Glammo is a barbershop located in the center of Amsterdam. 
You can find us in the Hall of the metrostration Waterlooplein at the entrance of the town hall, the Stopera. 
We work by appointment. You can make an appointment with us by phone or online. We can be reached at 020 – 420 87 60. You can also email to info@glammo.nl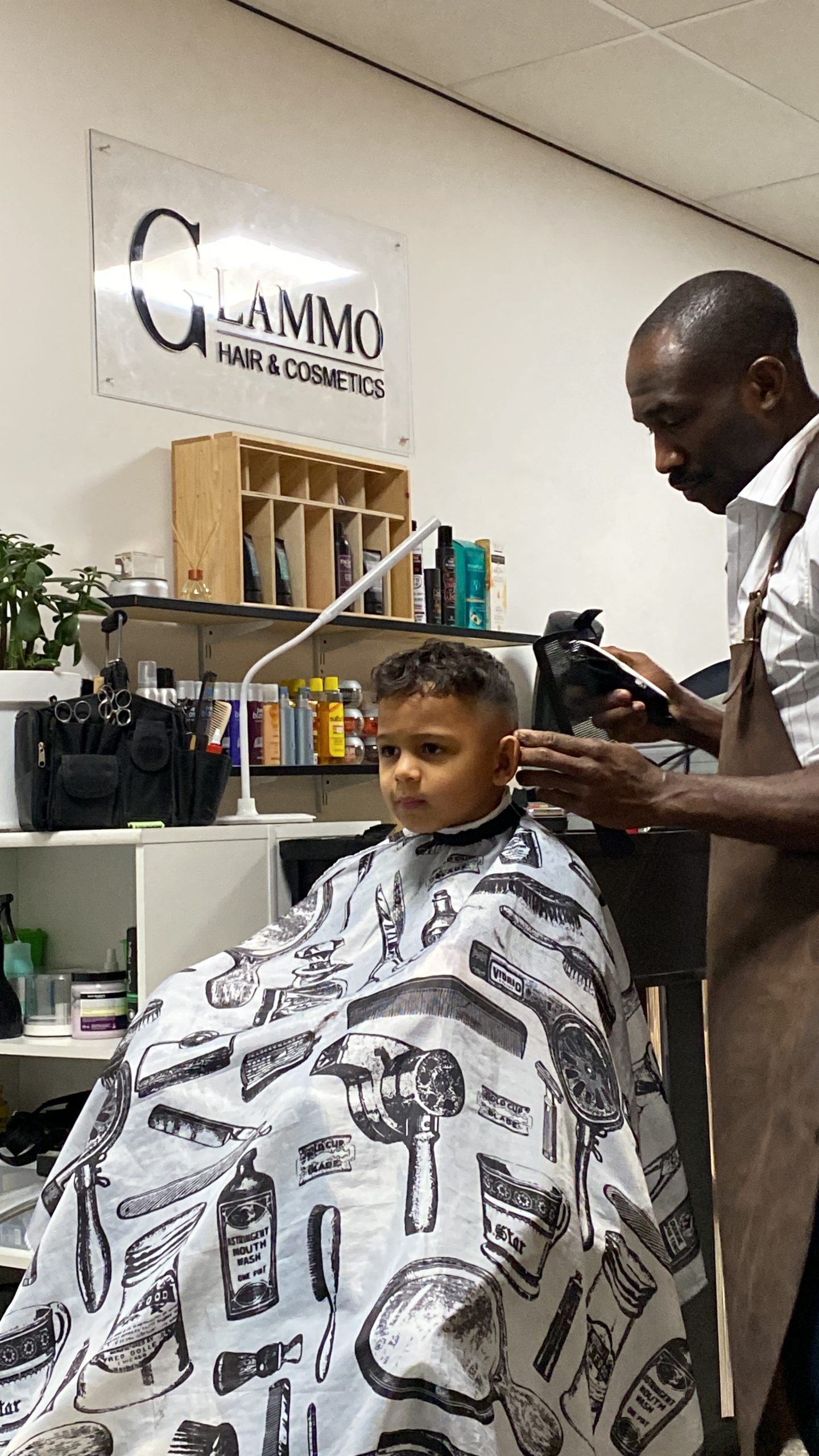 Glammo is een kapper in Amsterdam centrum, gevestigd in het metro station van Waterlooplein. Wij bieden een verscheidenheid aan diensten, waaronder knippen, stylen, kleuren en meer. Ons team heeft jarenlange ervaring en kan u helpen de perfecte stijl te vinden die bij uw haartype en levensstijl past. Wij geloven in het verwennen van onze klanten met kwaliteitsservice tegen betaalbare prijzen.
Onze salon biedt een warme en gastvrije sfeer, zodat u zich hier op uw gemak voelt. Ons personeel is deskundig en vriendelijk en beantwoordt al uw vragen.
Daarnaast gebruiken we top-notch producten van gerenommeerde merken zoals L'Oréal Professionnel, Davines, Kérastase en meer. Dit zorgt ervoor dat uw haar er na elk bezoek fantastisch uitziet!
Kom vandaag nog langs bij Glammo voor een onvergetelijk kapsel.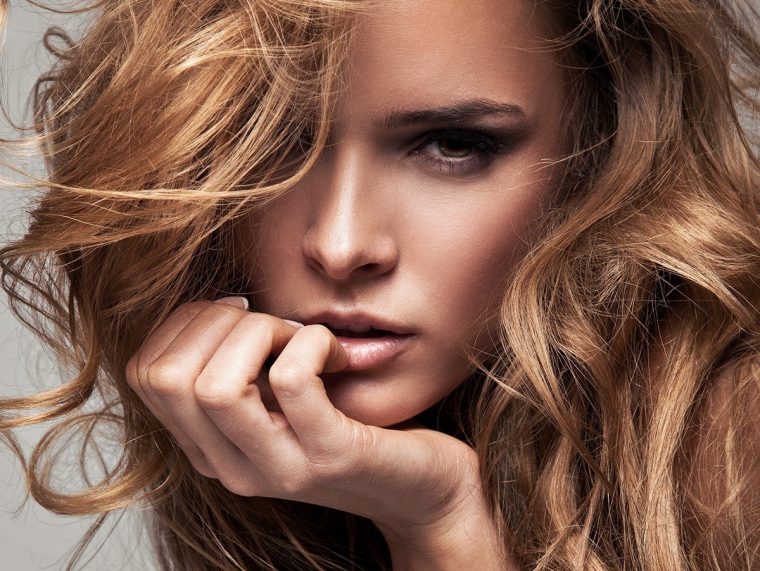 Glammo is opgezet in 1996 door Kenneth. Door de prachtige locatie en de goede service heeft Glammo een sterke positie in de kappersbranche van Amsterdam gecreëerd.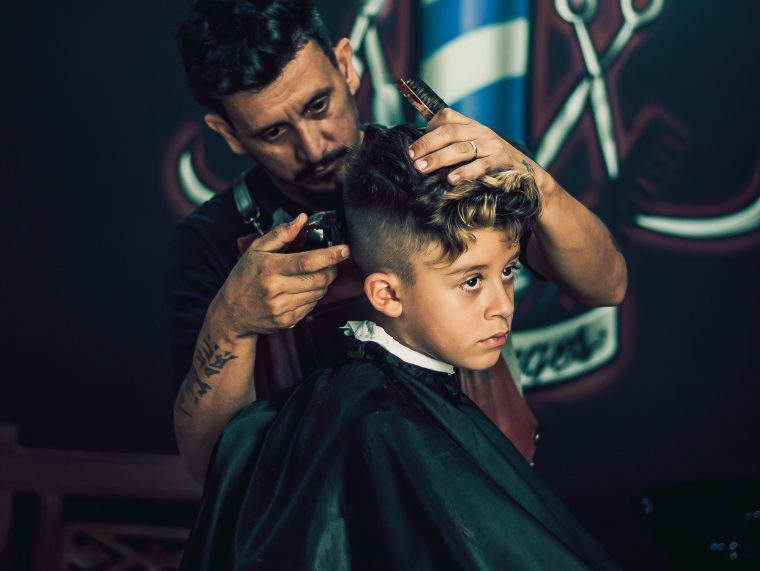 Glammo Hair & Cosmetics
Metro Station Waterlooplein 6
1011 MS Amsterdam
Our opening hours
Monday 09: 00 – 21: 00
Tuesday 09: 00 – 17: 00
Wednesday 09: 00 – 17: 00
Thursday 11: 00 – 21: 00
Friday 09: 00 – 21: 00
Saturday 08: 00 – 18: 00
Sunday 16: 00 – 20: 00